Welcome to Mrs. Rakin's Classroom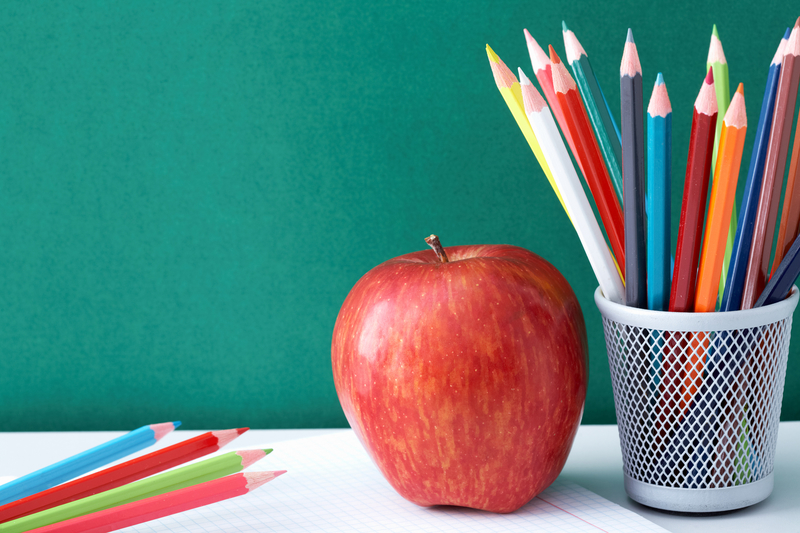 I'm looking forward to a year filled with exciting learning opportunities, working closely with the children, culminating in a wonderful growth-filled year.
The best way to reach me is email.
Welcome!
A bit about me...
I've been teaching full time in Colts Neck since 1999 and feel fortunate to be a part of the Colts Neck school community.
I have two adult daughters. We see each other as often as possible even though one lives and works in Florida and the other in New York City.
My daughters were educated in the Colts Neck School system. I'm committed to teaching your child and providing the quality education my own children received.
I'm looking forward to getting to know each and every one of your children and together with you, helping them learn and grow.